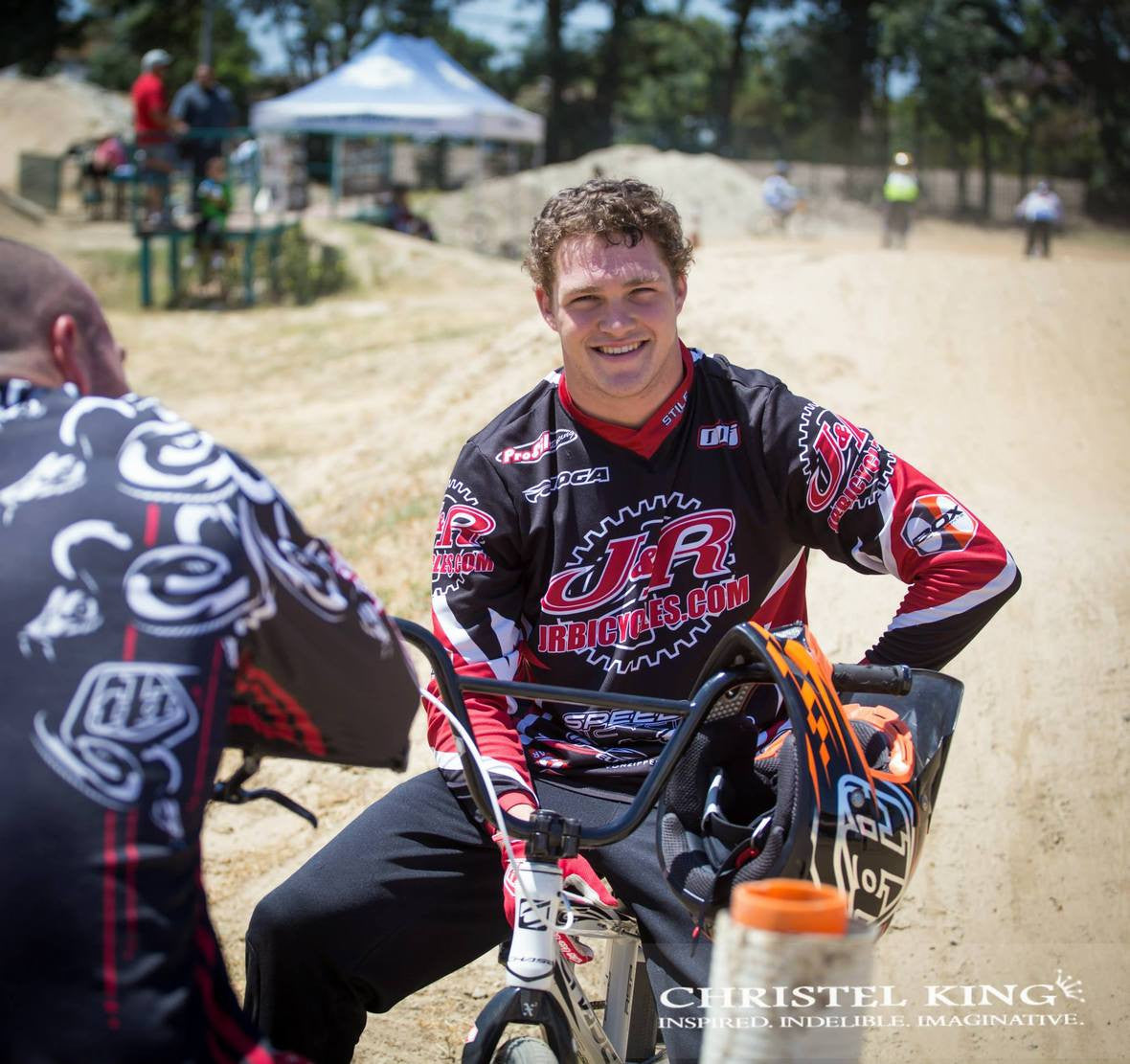 Announcing A NEW PRO Rider
Crupi signs Zack Van Kammen!
Baldwin Park, California – Crupi Parts, Inc is proud to announce the signing of Zachary Van Kammen. Zack has a long list of accomplishments which include the 2015 NAG 5 Challenge Winner, First place at the 2016 Olympic Long Team LCQ, and over 12 Podium finishes as an A-Pro this year so far!
Crupi prides itself with not only the sponsoring the fastest riders on the planet but the best people as well. Zack certainly fits Crupi's mold in both aspects!
Crupi Factory Team Manager Gary Whittington had this to say in regards to their new Pro: "Zack is a fighter, he finds ways to make moves that not too many riders can make happen. He has always been known as an underdog in the sport, which makes it that much more fun to watch him win. By Zack joining the Factory squad, we feel that we will have one of the fastest rosters we have seen in a while!"
Zack has been riding for J&R Bicycles for the past 7 years and for the past 11 years with Scott Angus as his Team Manager. Zack has been such an important part of the J&R program that they will continue to work together with J&R co-sponsoring Zack through the 2017 racing season.
J&R owner Kirk Morrison had this to say. "We are excited to see another J&R team rider score a factory deal ; that is what our team manager, Scott Angus does best. He builds winning racers on and off the track. J&R Bicycles is proud to continue to support Zack as a co-sponsor as he enters the Pro phase of his career."